Metal
Fabrications
from scatch to reality –
everything you can imagine!
GET A QUOTE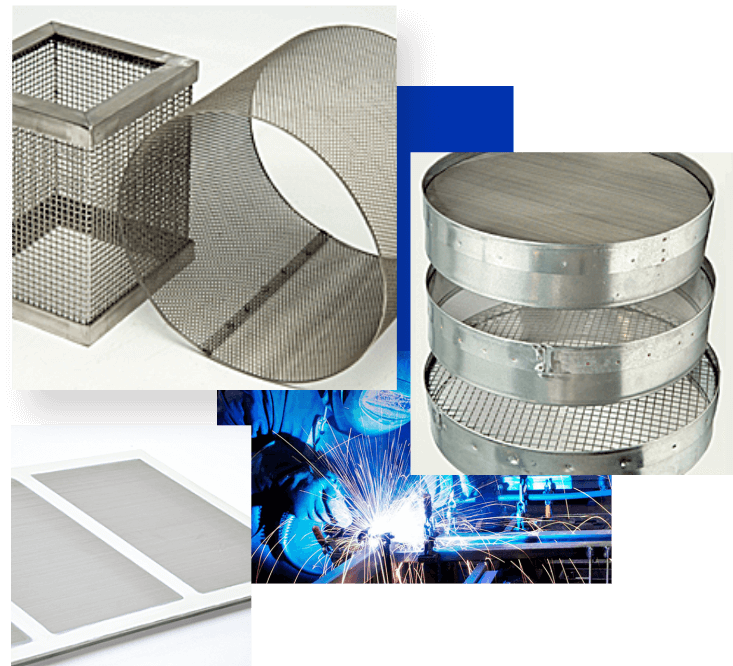 Our custom fabrication shop can convert your sketch, drawing or blueprint into reality. Our expert team of engineers, welders and fabricators has years of experience doing just that.
Give us a call to discuss your custom fabrication needs!
Custom Fabricated Wire Cloth and Replacement OEM Vibratory Screens
Compass Wire Cloth maintains one of the largest and most complete roll good and cut piece inventories in all meshes, alloys, and wire diameters in the industry.
Established Over 40 Years Ago
Staff of 75 Produce Hundreds of Screens
Every Week State-Of-The-Art Facility
Got questions? Contact us!