Protective Barriers – COVID-19
In your COVID-savvy workplace, social distancing is a must. Our custom fabrication shop crafts a variety of protective barriers for your shop and office. From cubicle height extenders to doorframe-mounted guards to stand-alone barriers, we do it all! Fabricated from polycarbonate and stainless steel, carbon or PVC, your barrier can have casters attached for ease of movement.
All barriers are custom made in our New Jersey fabrication shop to your specifications. And, thanks to our comprehensive inventory, the finished product is on its way to you f-a-s-t. Give us a call and let us quote your requirements!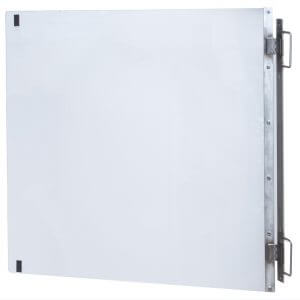 Doorframe-mounted barrier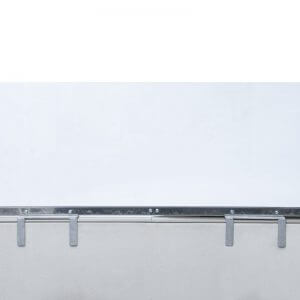 Cubicle Extender Barrier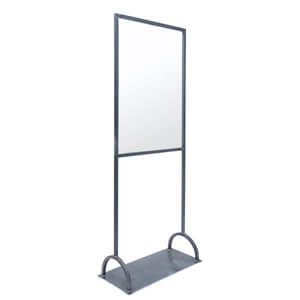 Portable Barrier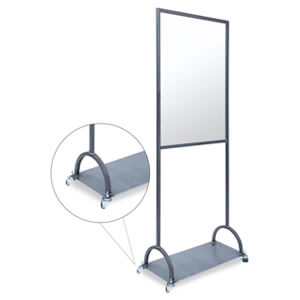 Portable Barrier with Casters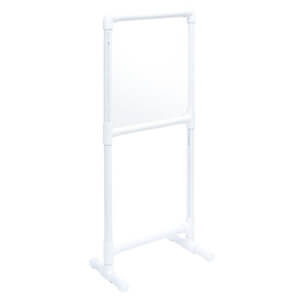 PVC-Frame Barrier