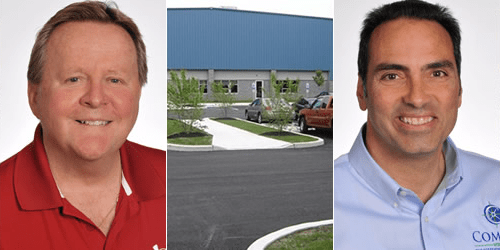 Over 35 years ago, Mike McGrath and Bob Abate began Compass Wire Cloth making a few screens a day in their garage. Fast forward to today, when a staff of 75 produces hundreds of screens every week in our state-of-the-art facility. And speaking of employees, they're our secret weapon: many of them have been here 10 years or more and their expertise is unmatched.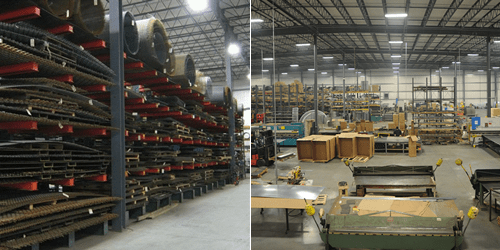 What sets Compass Wire Cloth apart? Our comprehensive inventory – one of the largest in the industry – means quick turnaround of your order. No matter what your application requires, chances are we have your mesh, wire diameter and alloy on hand or can get it quickly.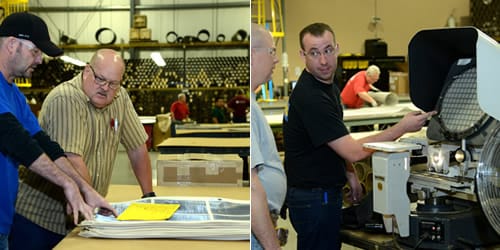 We're particularly proud of our ISO 9001:2015 quality certification, which ensures that your order is right, the first time and every time.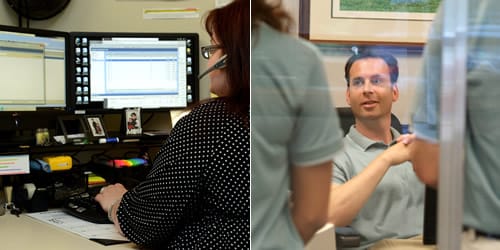 Finally, our inside team sets the standard for service in the industry: they are your partner before, during and after the sale. Have a drawing or sketch of what you need? Send it along and our engineers and metal fabrication specialists will turn your vision into reality.