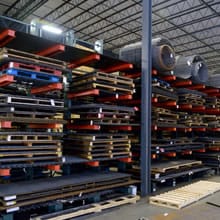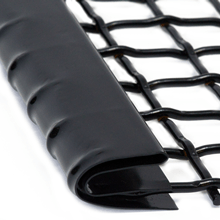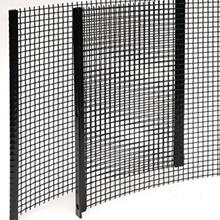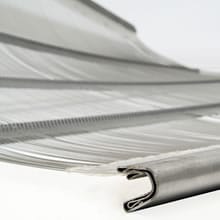 We supply producers with custom fabricated screens and related screen equipment products for all OEM equipment.
Eljay
Finlay
Masterskreen
McCloskey
Mogensen
Powerscreen®
Read Screens – All
Seco
Simplicity
Smico
Telsmith
Viper
PEP (Performance Engineeering Products)


We also supply product application expertise and on-site support when requested.
Our non-blinding aggregate screens are high quality screening surfaces that help to minimize pegging and blinding while still separating flakes and splinters. These screens provide accurate screening and sizing where other products fail, due to high percentages of open area when compared to square openings, resulting in higher throughput. The wires in these screens vibrate independently, which keeps the screens clean.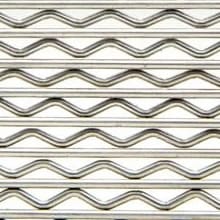 A-Style Aggregate Screens:
Alternating straight and formed wires vibrate at different speeds, cleaning the screening surface.
A-Style screens:
– Have a triangular shaped opening
– Are resiliant to damage from over sized material
– Are most accurate screen for sizing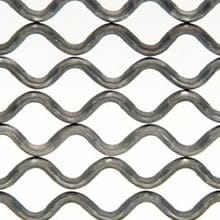 B-Style Aggregate Screens:
– Have diamond shaped openings
– Accurately size dry or damp material
– Are also available in High Carbon Wire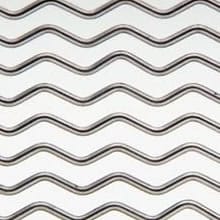 C-Style Aggregate Screens:
– Have a herringbone weave pattern
– Prevent roots, grass, and other desbris from clogging the screening surface
– Are used where the gradation from raw to finished is not great
All non-blinding screens are available in oil-tempered and stainless steel wire, and can be hooked with any edge style to fit all screening equipment.
Learn more about our replacement parts.