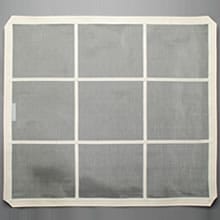 Made of natural cotton webbing coated with heat-activated adhesive, bonded-edged screens are a U-binded tape that is heat-sealed for optimum edge life. This tape was developed specifically for food grade applications and has been approved for indirect contact, but is used in many other industries as well. It's the most economical edge preparation and has an operating temperature of up to 300°F. Sewing is available on request.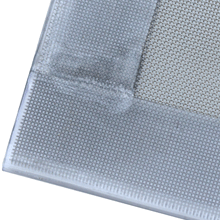 Vinyl edged screens are washable, FDA-approved, and bacteria-proof. They are recommended especially for processing applications where sanitary requirements are a high priority.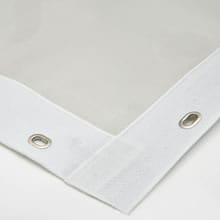 Polyester edging is also a U-bind product, and is specifically designed for adhering to both polyester and nylon woven wire cloth. It allows for permanent adhesion to these synthetics; the edge becomes an integral part of the screen without the need for sewing.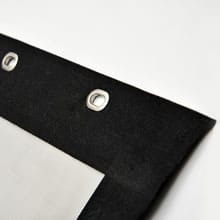 Our black high-temperature Nomex® bonding tape is a U-bind construction and heat sealed. It is specially formulated for processing material at very high operating temperatures, up to 600°F.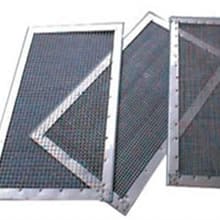 Where a heavier application is required, this edge is readily available in multiple alloys: mild steel, stainless steel and galvanized. They are generally used for scalping or ball support.
Compass Wire Cloth produces replacement screens to fit all vibratory separators. Used to separate solids from liquids or segregate dry material into various sizes, these screens are fabricated to ensure maximum screen life through efficient product performance.
Our diverse product line is comprised of 5 types of edging: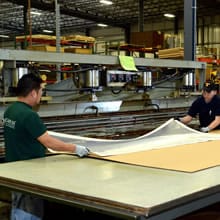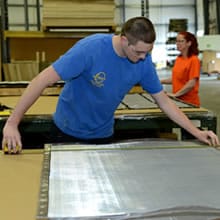 Bonded edge
Hi-temperature edge
Polyester edge
Vinyl edge
Metal edge
Screens for all OEMs: